ELECTRICAL AND INSTUREMNTATION SERVICES
Comments Off

on ELECTRICAL AND INSTUREMNTATION SERVICES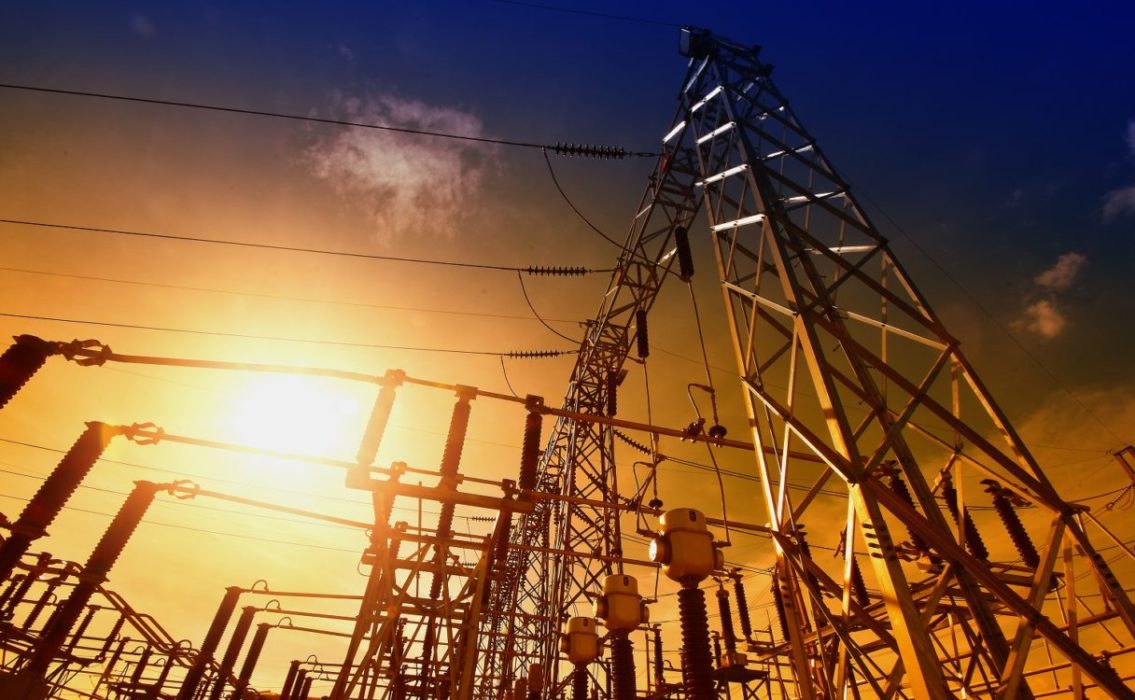 ELECTRICAL AND INSTUREMNTATION SERVICES
STRU
Inspection, Supply, Design, Installation, Loop Testing, Start Up and Commissioning Power, Control & Instrument Cable and Accessories.
Electrical Installation Of HV & LV, Lighting And Power Work, Cathodes Protection, Telecommunication And Grounding.
Installation, Hook Up & Commissioning Of Field Instruments.
Operation, Service and Maintenance Industrial Facilities & Equipments.
Process Control And Monitoring System, Supervisory Control And Data Acquisition System (SCADA).
Distributed Control System (DCS), Programmable Logic Control, Base Motor Control Centre & System Controller.
in order to strengthen its position and stay competence, it is our intention to diversify through related integration either backward to source of supply or forward to the ultimate consumer
Emaar group Company vision is to educate, train and utilize the skills of local nationals in the Reconstruction Program s of frag. Our approach will improve the local lifestyle, improve lraq's economy in total and provide end products, supplies and services t o our clients in Iraq at par with International Standards. We believe in providing our lraqi employees with the benefits and rewards of our newly found freedom. And as an Iraqi-owned company newly found freedom. we ar e great believers in reinvesting our profits back into the local market
Financially
Financially, an indication of this success is demonstrated by Emaargroup Company . Turnover which in the last year stands in excess of $200 million. This represents a clear demonstration of the company's financial capability for support and expansion.
Donated
Emaar group Company  has donated schools and clinics to several local villages
as part of legacy under previous projects.
Activities:
1. Design Build & Construction.
2. Camp & Life Support. Emaar Group, —- Considered one of the largest life support provider in the Middle East with excellent records of achievement in the infrastructure reconstruction process in IRAQ and other areas in the Middle East, Afghanistan & South Africa.
3. Information Technology & Telecommunication Sector.
4. Logistics and Transportation services.
Share post: